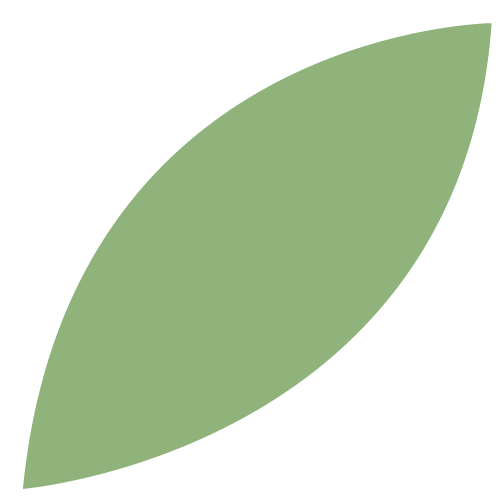 Mimosa Developers is made up of a team of experts from various fields who value excellence in all they do.
Our mandate is to deliver innovative, well designed and solidly built homes with ample outdoor space.
The focus at every stage of the process from design to construction, is to exhibit quality!
Each house has been crafted and completed to a very high standard to produce a bespoke property and an enjoyable modern home to live in.
Homes by Mimosa Developers
Bespoke residences boast of generous external and internal living spaces.

The sunlit interiors are fluid and functional in their layout.

There are large picture windows which draw the outdoors in.

Freshly designed with neutral tones, offering a blank canvas to create your own unique style.

Each home is completed with natural materials including timber and marble and filled with modern luxuries and finishes to produce an elegant home for everyday comfort.